Import from many platforms
All of your mods, but in the same place.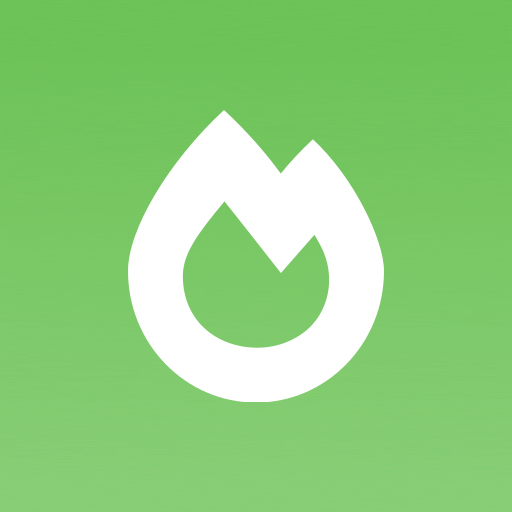 Sodium
Modern rendering engine and client-side optimization mod for Minecraft
Modrinth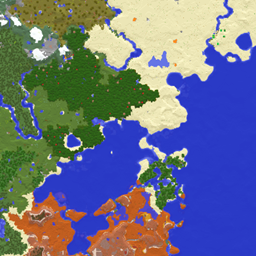 Xaero's Minimap
Displays the nearby world terrain, players, mobs, entities in the corner of your screen. Lets you create waypoints which help you find the locations you've marked.
CurseForge
Share with your friends
Or just publish the link publicly anywhere you want!
Export to anywhere
Publishing to Modrinth? Importing to Prism Launcher? We've got you covered.